Mattresses Sunshine Coast
Mattresses
To Refresh & Rejuvenate
Are you tired of mattresses that bend and sag, leaving you even more exhausted than when you went to bed? Sunshine Coast Beds Galore have the ideal solution for you. Offering a comprehensive range of mattresses in Sunshine Coast, you can rest assured that our sets will provide the support and convenience you need to live your life well-rested and refreshed!
We offer a comprehensive range of mattresses from budget through to luxury. Sunshine Coast Beds Galore will find the right fit for your budget and personal needs.
Luxury Mattresses in Sunshine Coast
You'll Never Want To
Get Out Of Bed
Since we spend one-third of our lives sleeping, a high-quality bed is an important investment! Why would you compromise your comfort and health?
Locally crafted with high-end materials, our mattresses provide exceptional support and superior comfort. Each mattress is designed to offer you a better night's sleep, so you can wake up feeling rested and rejuvenated.
Book an exclusive viewing to find the perfect mattress for your needs. We have a variety of options including pocket innerspring and memory gel, and, so you can select the mattress and size that best suits your preferences.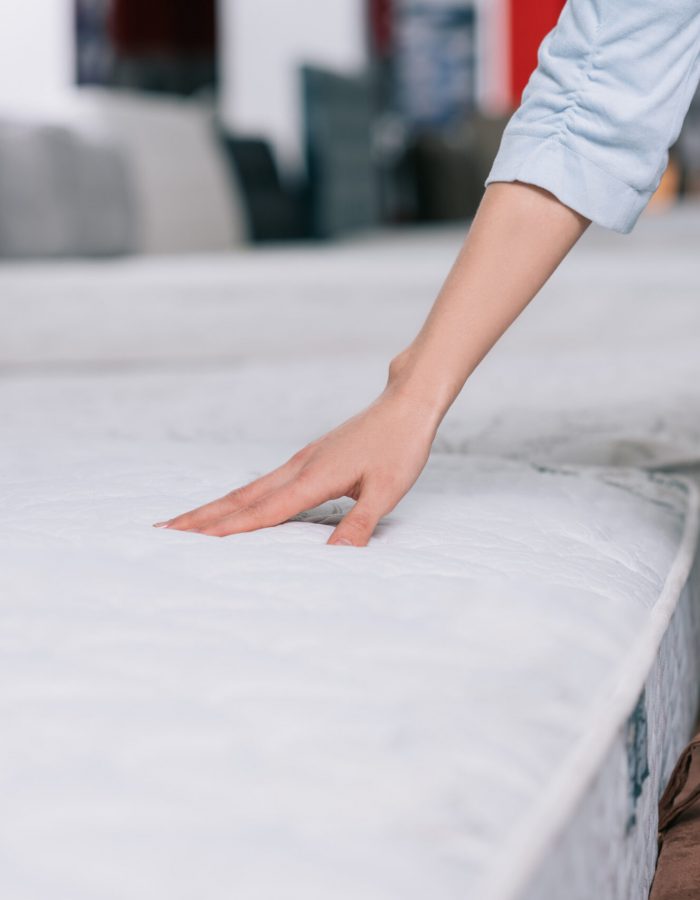 Why People Love
Beds Galore
Sunshine Coast
Mattresses
Looking for more information about our range of luxury-quality mattresses? 
 Fill in our form, and our team will get back to you soon!