Mattresses Sunshine Coast
Mattresses
To Refresh & Rejuvenate
Are you ready for a new mattress? Tired of that old sagging unsupportive bed, that's leaving you sore and exhausted in the morning? Sunshine Coast Beds Galore have the ideal solution for you. Offering a comprehensive range of mattresses in Sunshine Coast, you can rest assured that our sets will provide the support and convenience you need to live your life well-rested and refreshed!
We offer a comprehensive range of mattresses from budget through to luxury. Sunshine Coast Beds Galore will find the right fit for your budget and personal needs.
Luxury Mattresses in Sunshine Coast
You'll Never Want To
Get Out Of Bed
Since we spend one-third of our lives sleeping, a high-quality bed is an important investment! Why would you compromise your comfort and health?
Locally crafted with high-end materials, our mattresses provide exceptional support and superior comfort. Each mattress is designed to offer you a better night's sleep, so you can wake up feeling rested and rejuvenated.
Book an exclusive viewing to find the perfect mattress for your needs. We have a variety of options including pocket innerspring and memory gel, and, so you can select the mattress and size that best suits your preferences.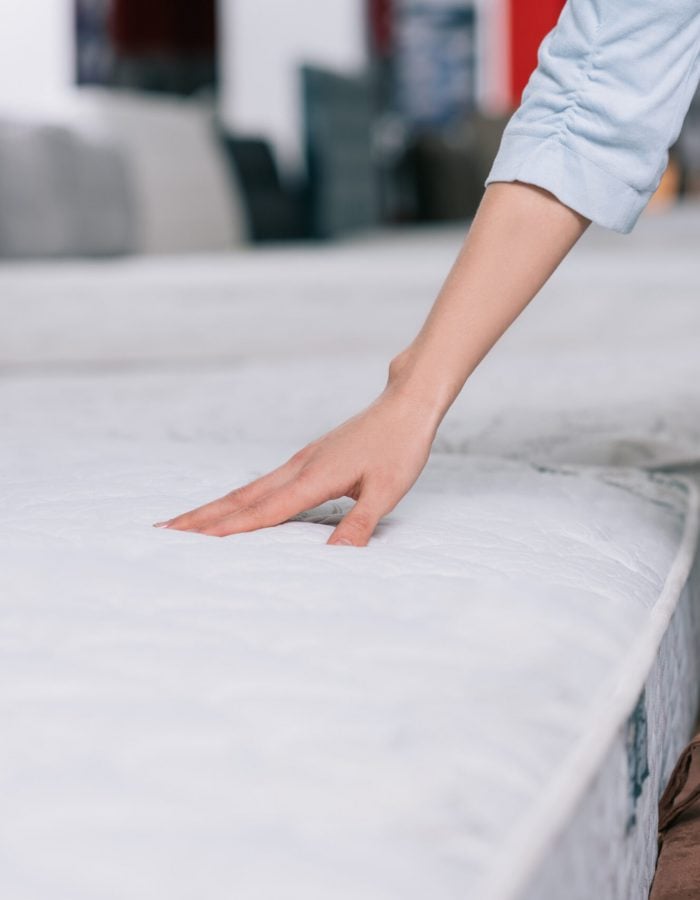 Our top selling mattress
7 zone pocket spring, for ultimate support
Full foam box edge
Push Euro top of memory foam, with soft bamboo knit
Medium feel, perfect for a couple without breaking the bank
Highly recommended
Double $799
Queen $999
King $1100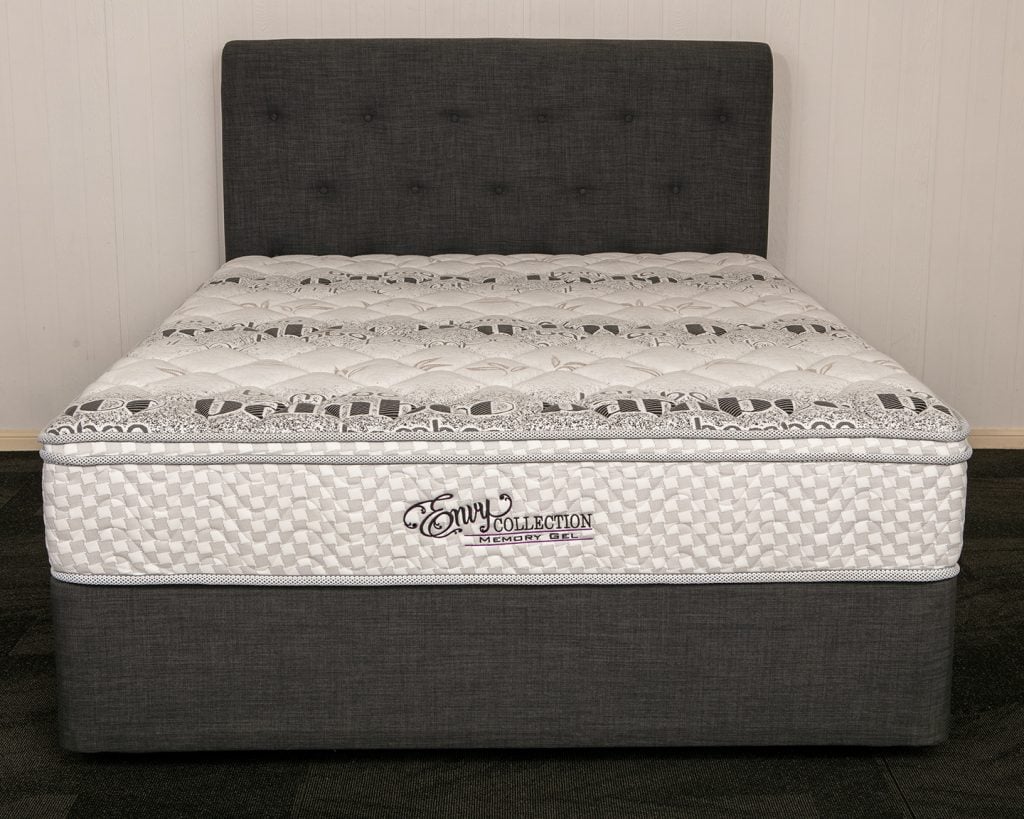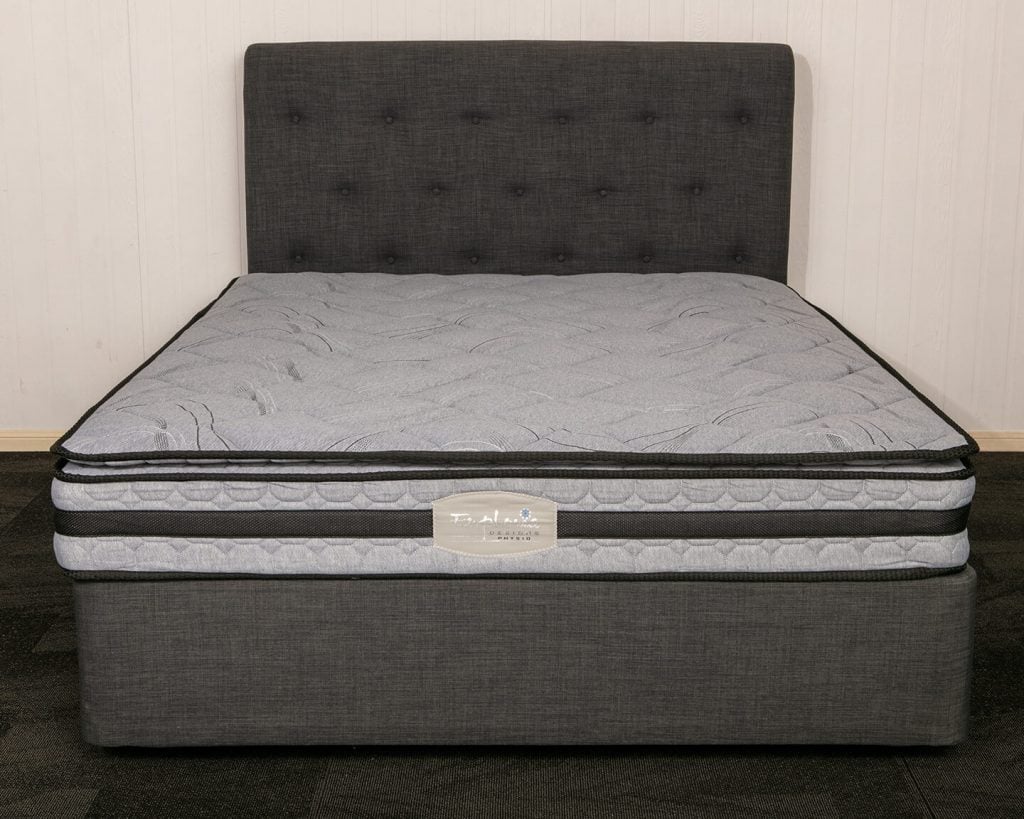 Great value – start model
Bonnell inner spring, soft topper
Ideal for spare rooms, teenagers etc.
Fabulous mattress at little cost
Single $215
King Single $289
Double $299
Queen $350
Fabulous 7 zone pocket spring, giving great support
This medium feel mattress is finished off with a soft topper
Great value for money, quality and support without the price tag
Single $299
King Single $399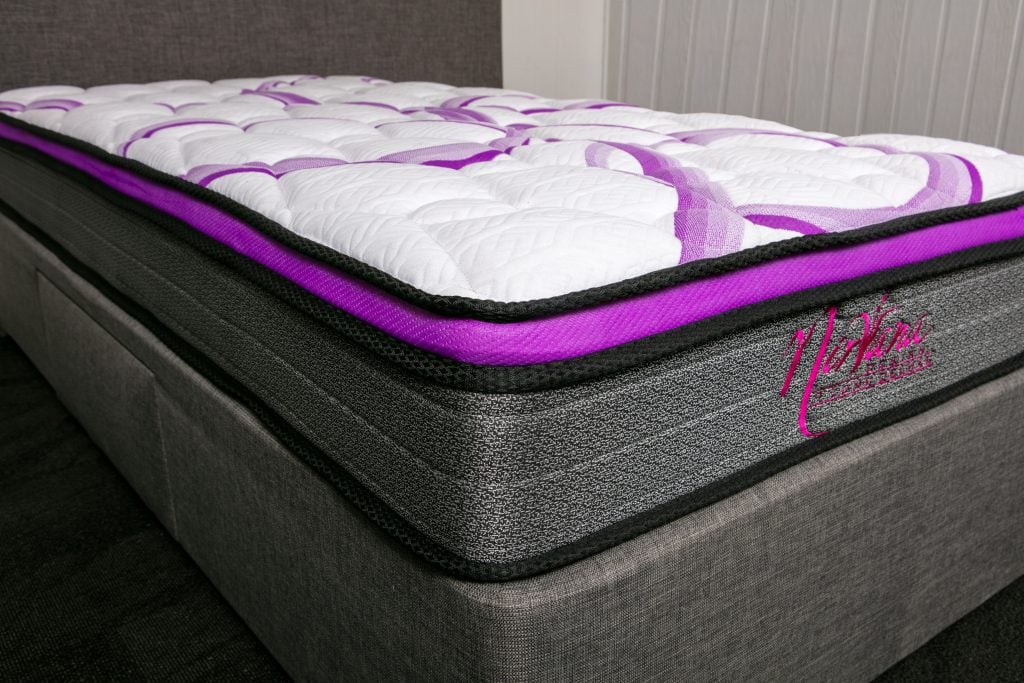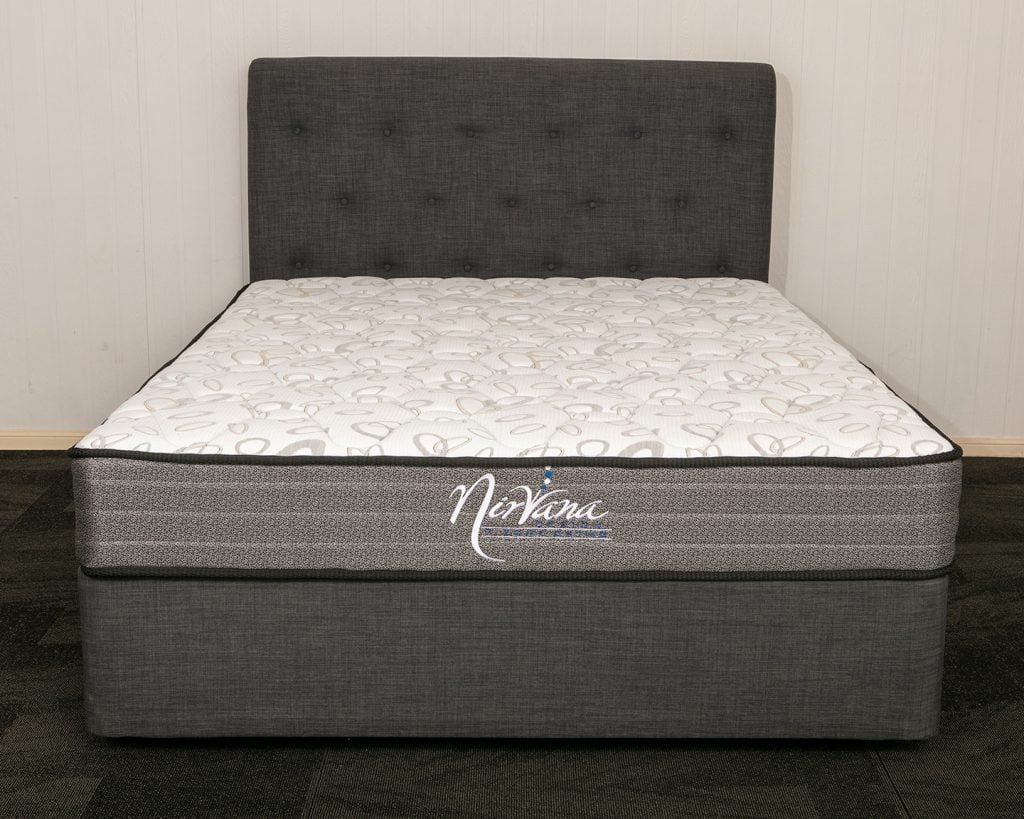 Recommended by chiropractor
No fuss, 7 zone pocket spring
Full support, med/firm
Available in all sizes
Single $229
King Single $329
Double $350
Queen $399
King $499
Fabulous mid price range mattress
Pocket spring, bamboo knit
Deep soft topper med/soft feel
Sleep on a piece of heaven!
Single $350
King Single $450
Double $540
Queen $599
King $650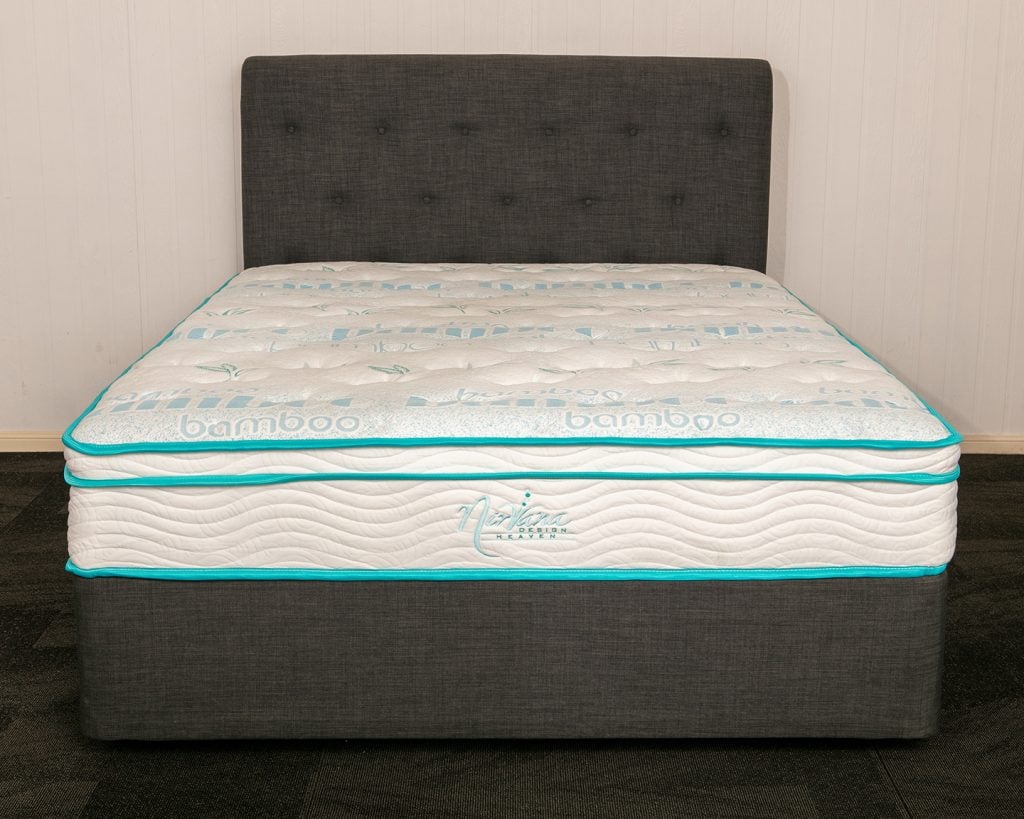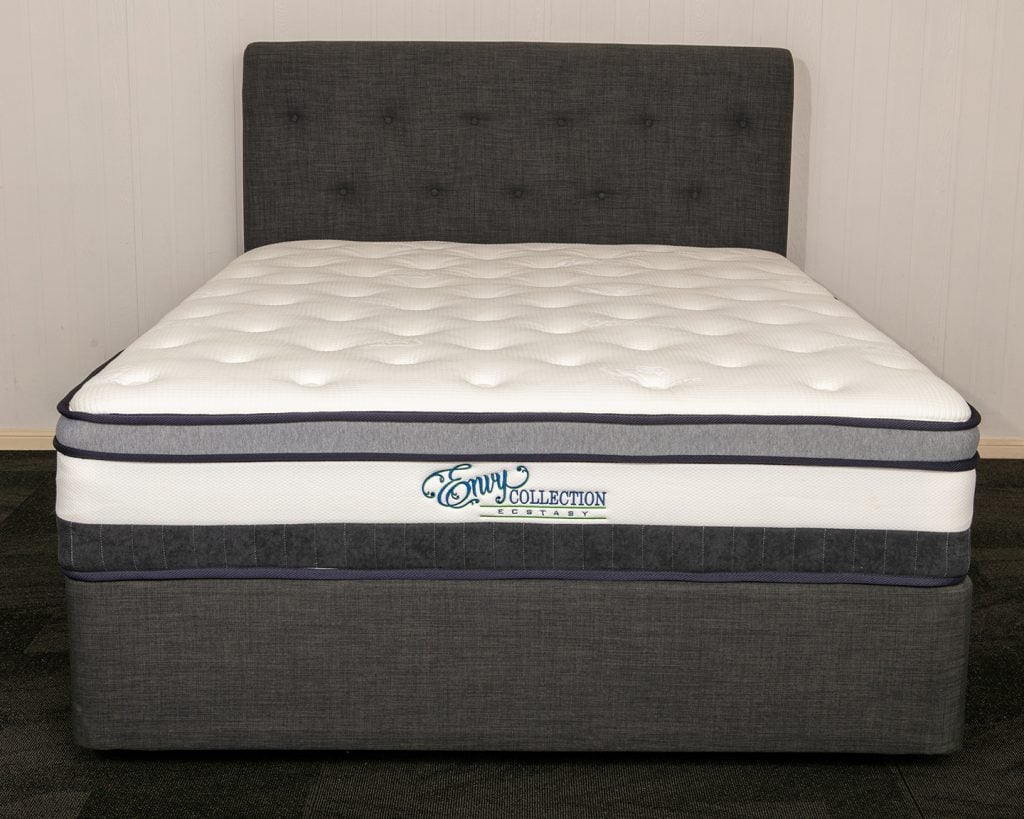 5 zone pocket spring, deep soft topper with cashmere knit
Love a soft mattress? This one is for you
5 zone pocket spring system
Deep pillow top, soft/medium feel
Designer knit fabric, strong side supports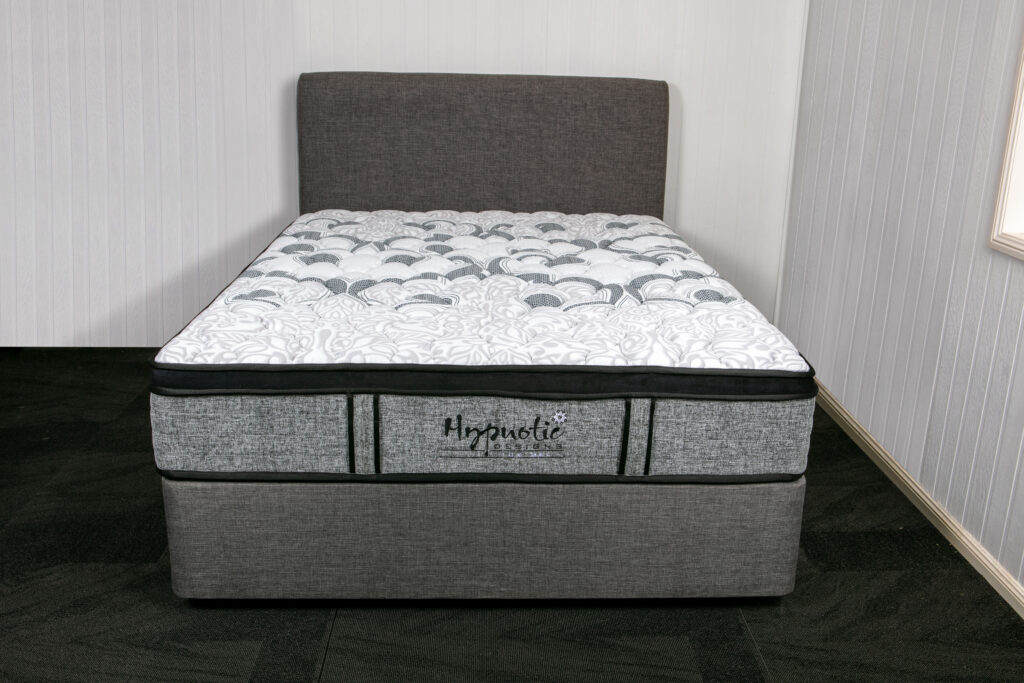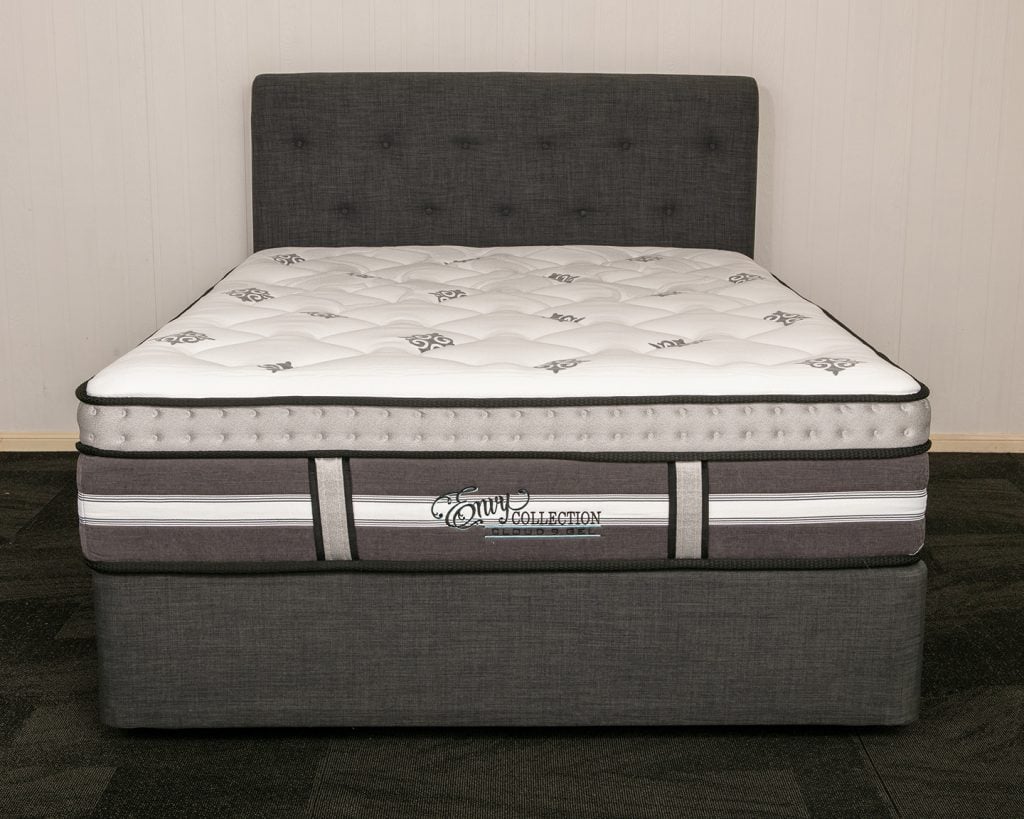 Sleep on a cloud
7 zone heavy gauge pocket spring
Full foam box edge
Big deep topper, 5cm memory foam and a layer of natural latex
Topped with 2 laters of high grade convoluted foam
Perfect for a couple, its pure luxury combined with great support
This is my personal choice of mattress 
Love this 5 zone pocket spring
Deep topper of gel infused foam
Creates softer feel, without loosing any support
Add soft bamboo knit for another bit of luxury
Double $699
Queen $799
King $899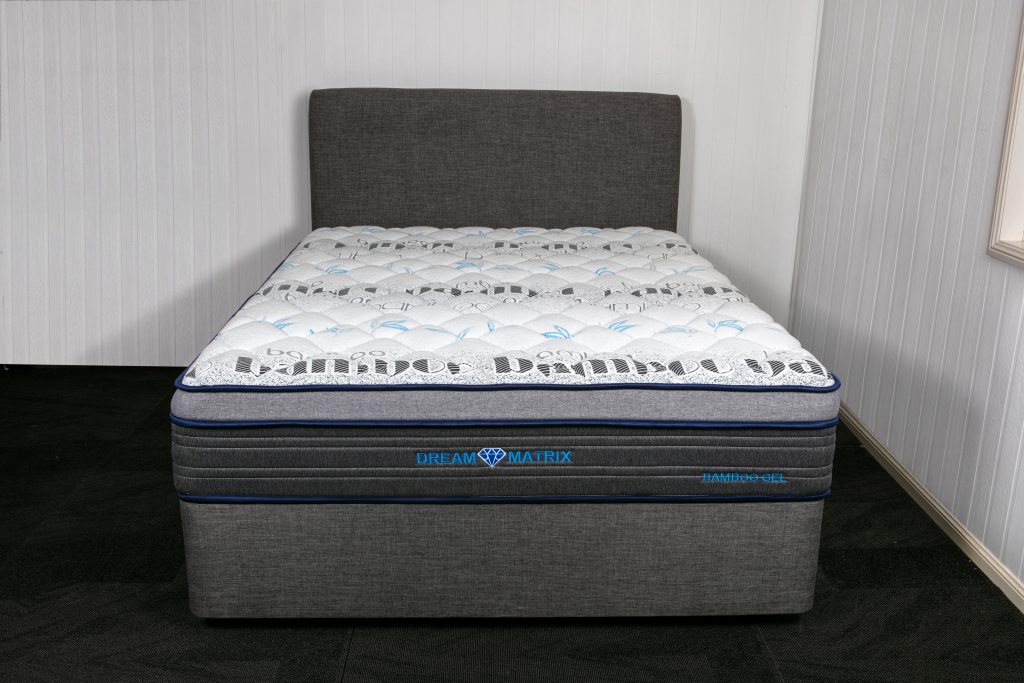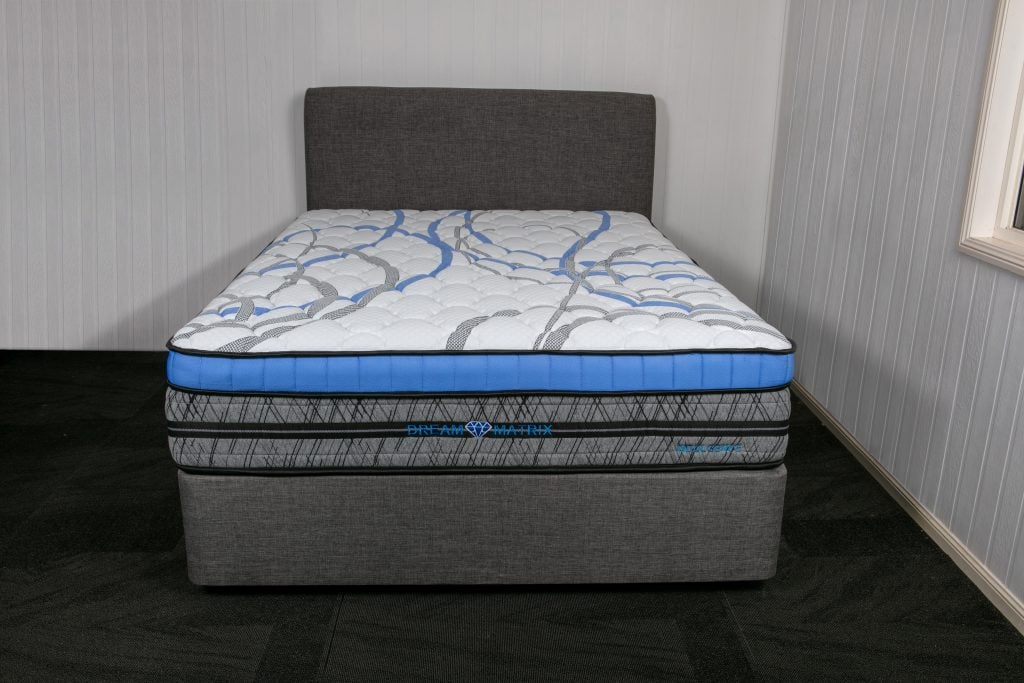 This is absolute indulgence
5 zone pocket spring 
Full foam encased edge
This deep plush mattress offers total support
Topped with 3cm later of gel foam, then another 3cm within top quilting for that amazing plush feel
Resort Luxury - Pocket Spring
Our top-selling resort mattress with added 5 zone pocket spring system
Less partner disturbance
Provide support and correct spine alignment
Medium/firm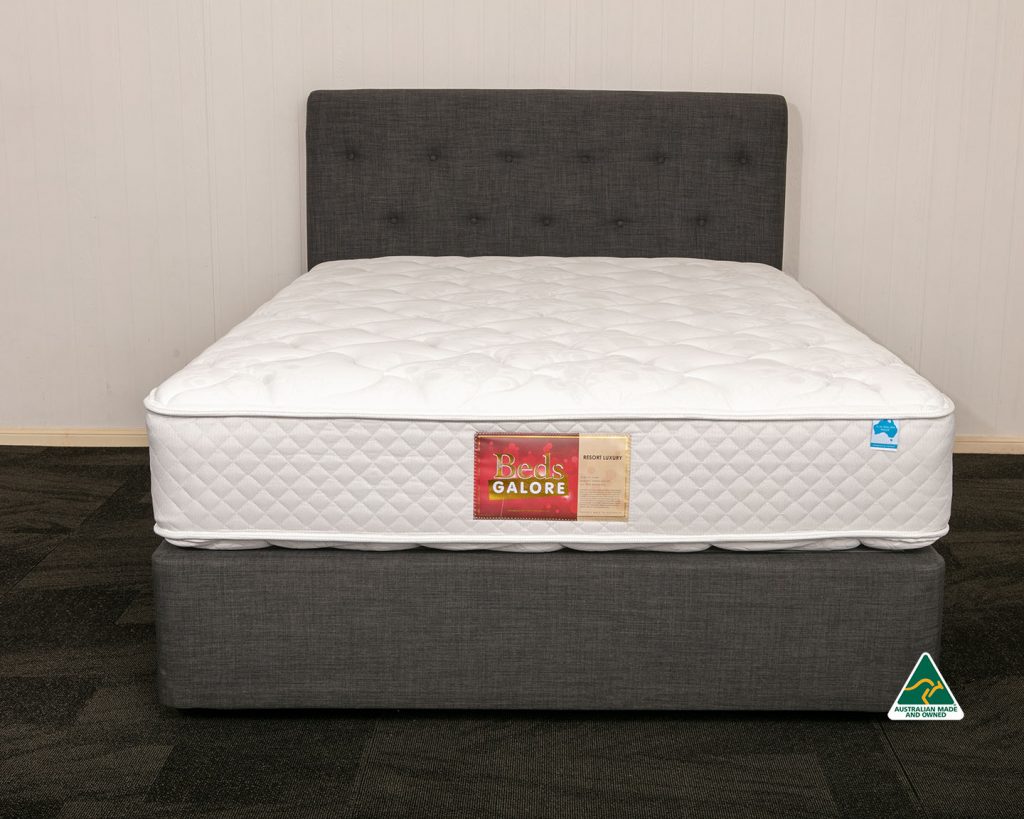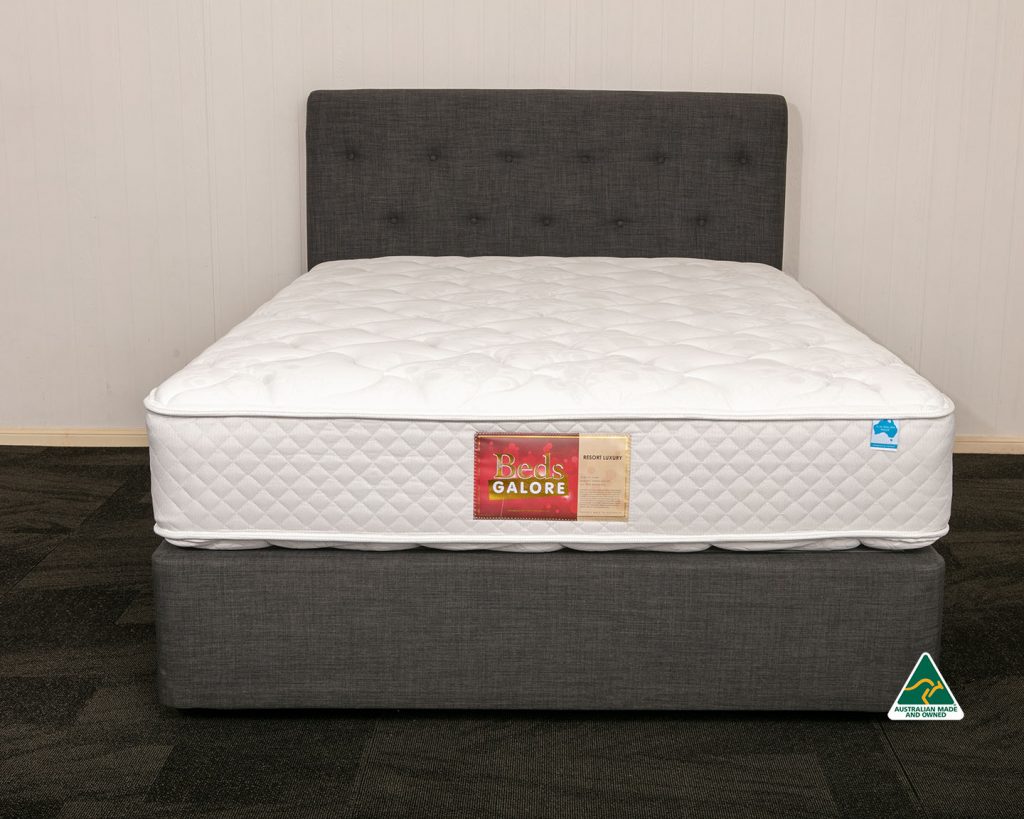 Less partner disturbance
Provide support and correct spine alignment
Medium/firm


Available in all sizes – pricing upon request
Manufactures in Brisbane exclusively for Sunshine Coast Beds Galore
Designed with help from chiropractor and top spinal surgeon
7 zone pocket spring eliminates partner disturbance 
Reinforced, spring and side support
Double sided for longer life
This is a firm mattress, perfect for anyone with back issues
5 year warranty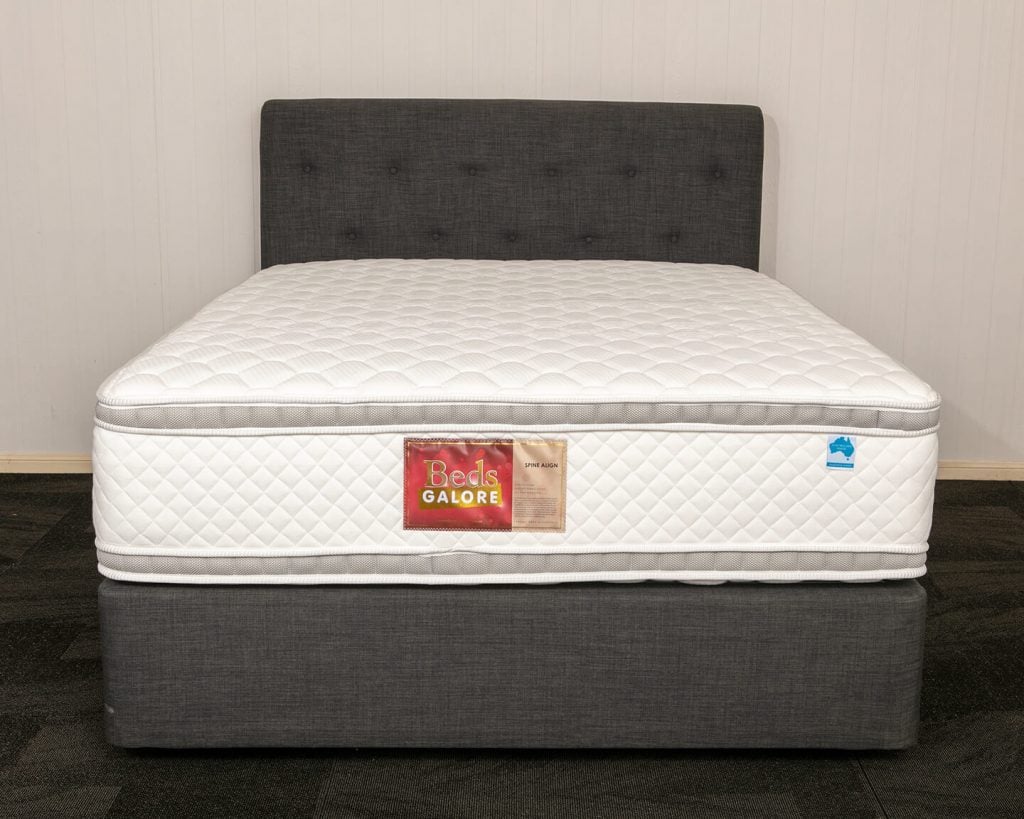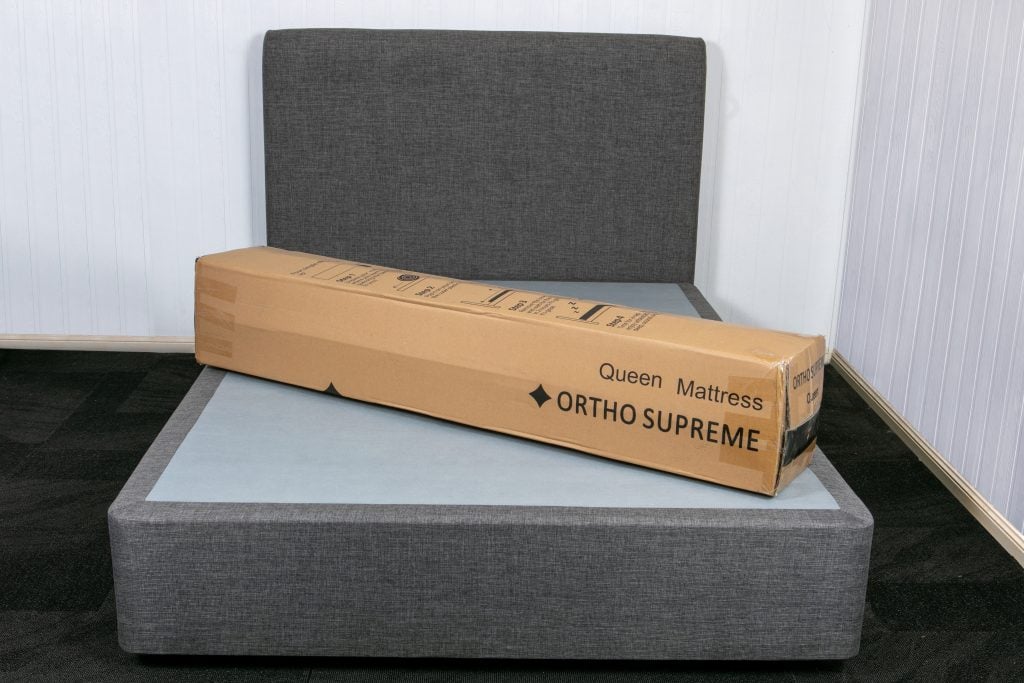 Take it and go!
Full Queen size mattress
Bonnell innerspring, softer feel start point
3 hours to fully expand
Why People Love
Beds Galore
Sunshine Coast
Mattresses
Looking for more information about our range of luxury-quality mattresses? 
 Fill in our form, and our team will get back to you soon!