Your Local Bed Shop Sunshine Coast
Are you looking for a quality bed shop Sunshine Coast residents can trust? Look no further than Sunshine Coast Beds Galore. We pride ourselves on providing our customers with only the highest quality beds and bases, ensuring that you get a good night's sleep every single night.
We understand that everyone's sleep needs are different. We offer a wide range of beds and mattresses to suit all kinds of sleepers. From the firmest of mattresses for those who like to sleep on their stomach, to the softest of beds for side-sleepers, we have something for everyone.
Each bed is locally made from the finest quality materials. Each bed is specially made for Beds Galore, ensuring that our customers get the best possible value for their money.
Shop With Beds, Mattresses & More
A Bespoke
Shopping Experience
Nothing says home like a comfortable bed, and since we spend one-third of our lives asleep, the bed you choose should be considered an investment into your health and lifestyle.
Sunshine Coast Beds Galore is a luxury bed shop in Sunshine Coast that offers a private and bespoke shopping experience. 
We believe that everyone deserves a good night's sleep, and our experienced team will take the time to get to know you and your sleep habits to help you find the bed of your dreams
Our luxury bed showroom is located in the Sunshine Coast and offers a calm and private space for you to explore. Whether it's beds for your home, resorts or air B&B, we supply quality, value, delivery and good old fashioned service. Book your private viewing today!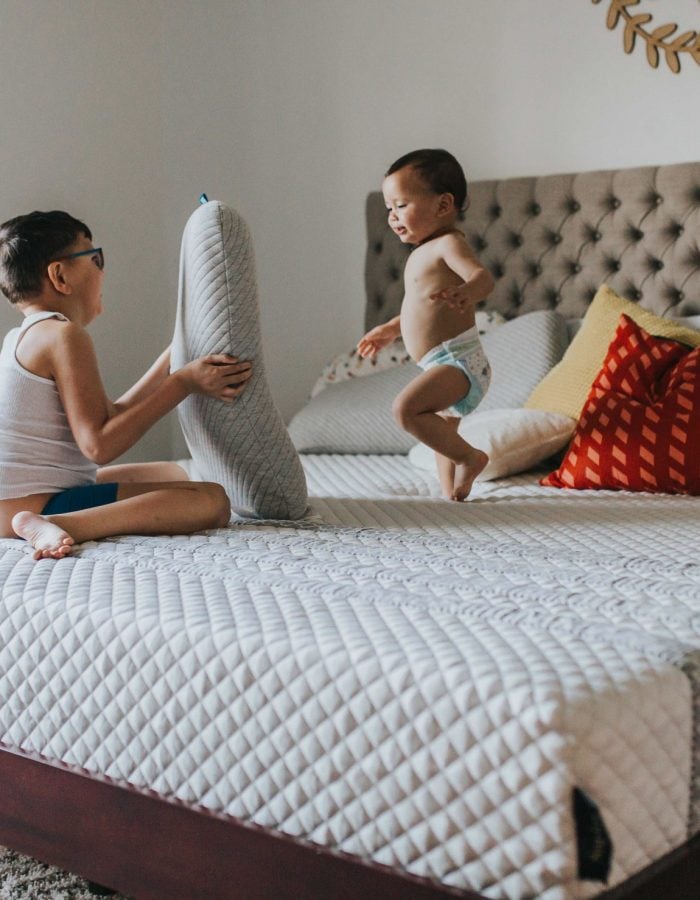 The Right Support
For Your Bed
Australian made, manufactured completely in Brisbane, Beds Galore are a bed shop in Sunshine Coast that sell solid, quality ensemble bases.
Upholstered in durable 'Profile' linen fabrics the construction of our bases is designed to be strong and supportive. The use of high-quality materials and workmanship ensures you a product that will provide years of trouble-free use!
Offering a range of the latest fashion colours to select from, you can easily mix and match to create the bed of your dreams! Rolled edges, means no need for a valance and easy-glide legs mean you can easily move your bed for cleaning!
No Problem! Our bed bases can easily be fitted with drawers ! Ideal for storing away those extra blankets, sheets or seasonal clothing. Each base is customisable so that you can choose the position and number of drawers you need.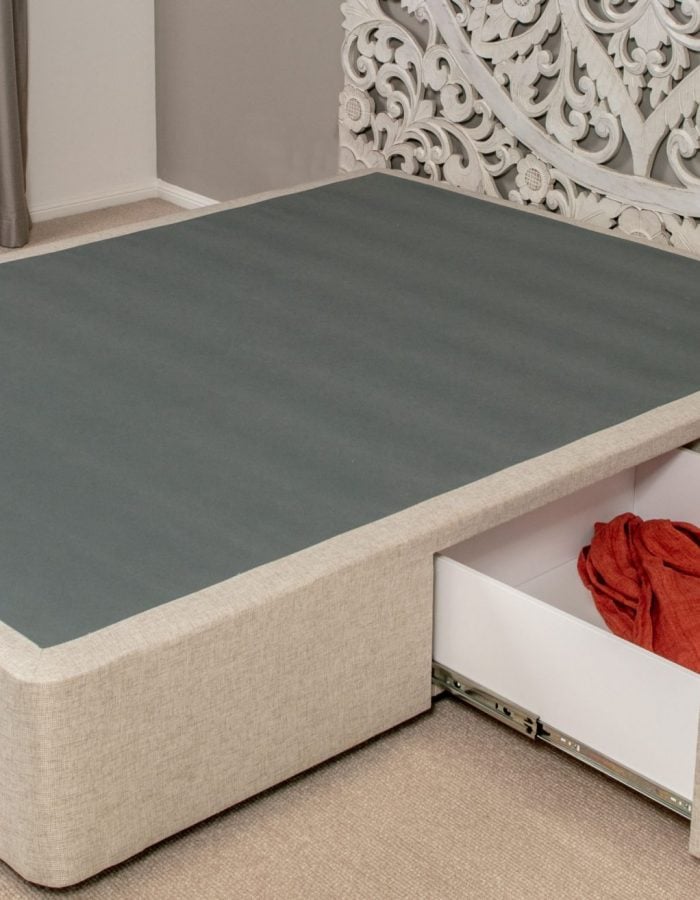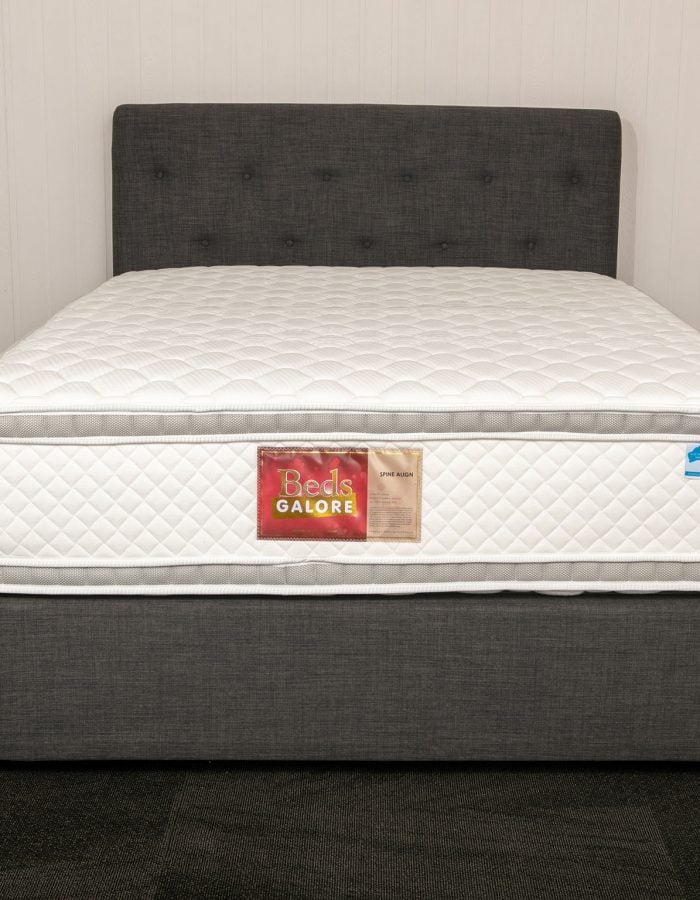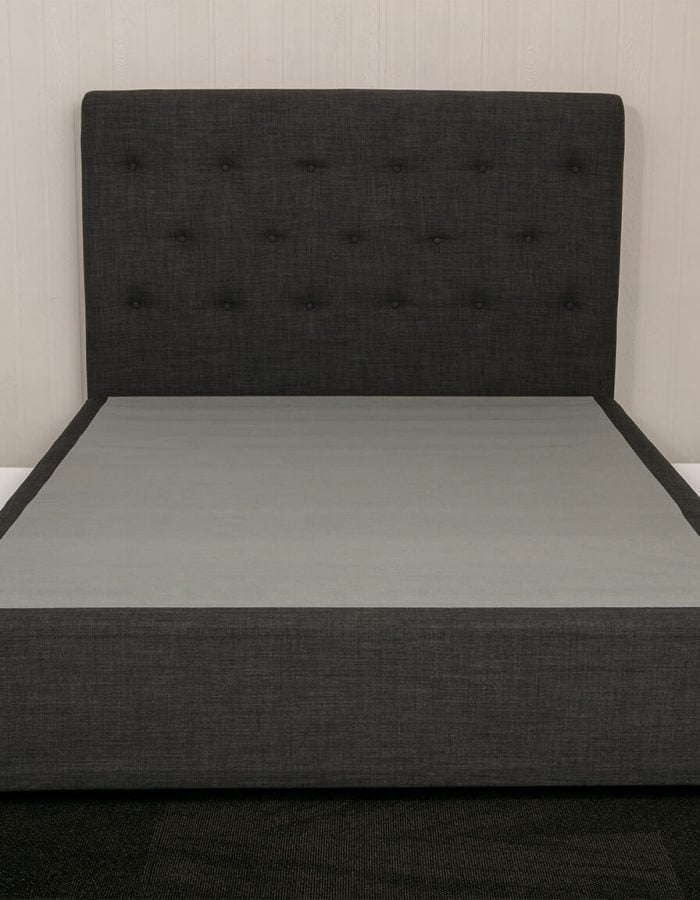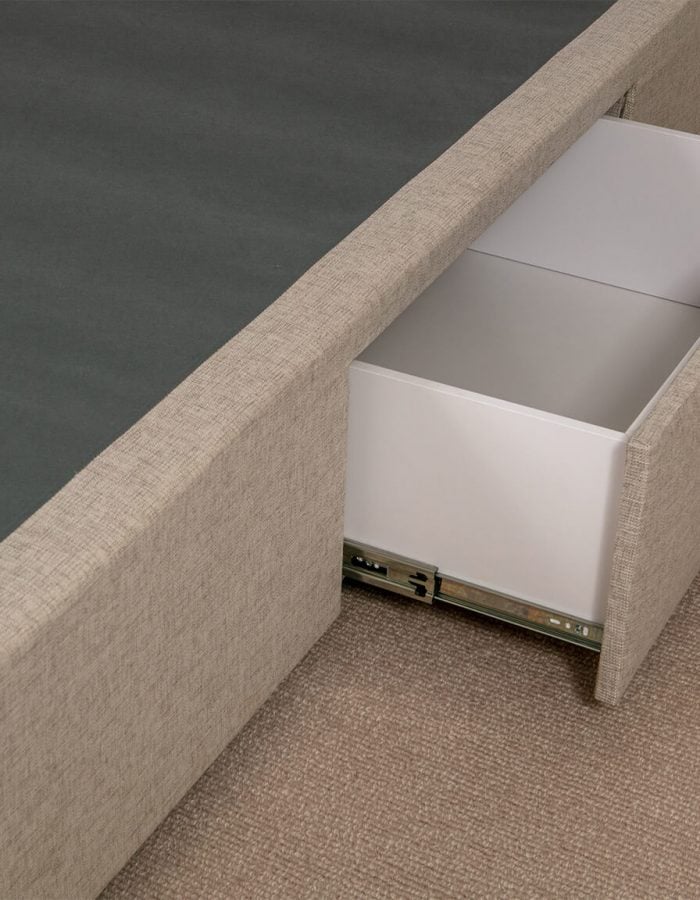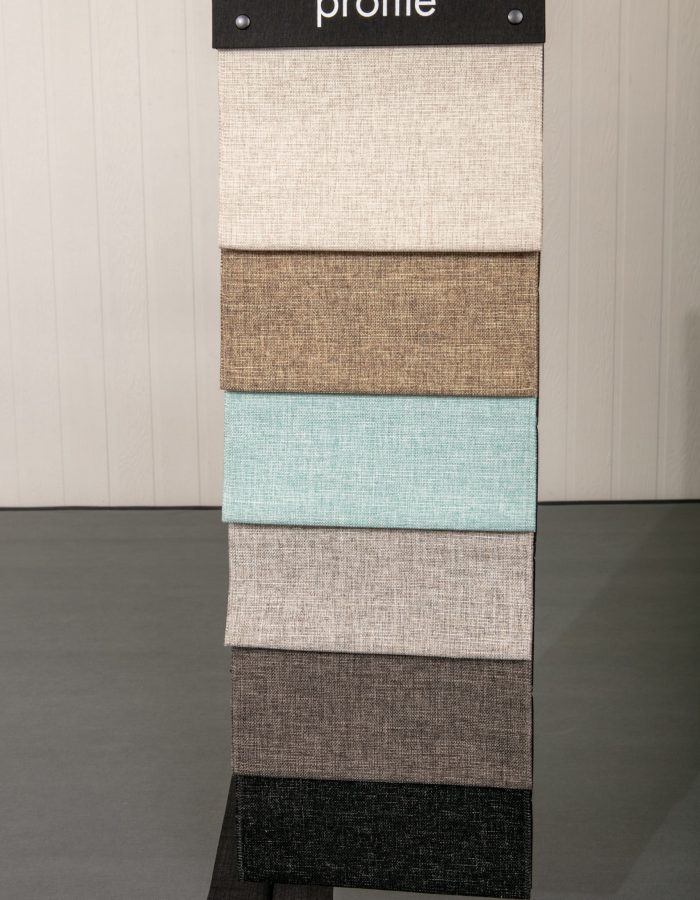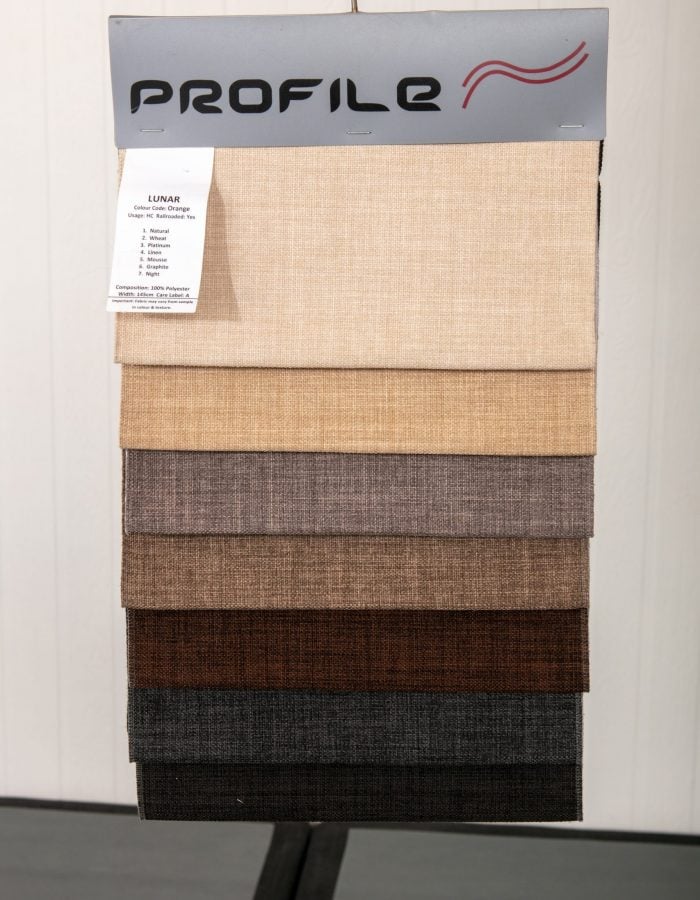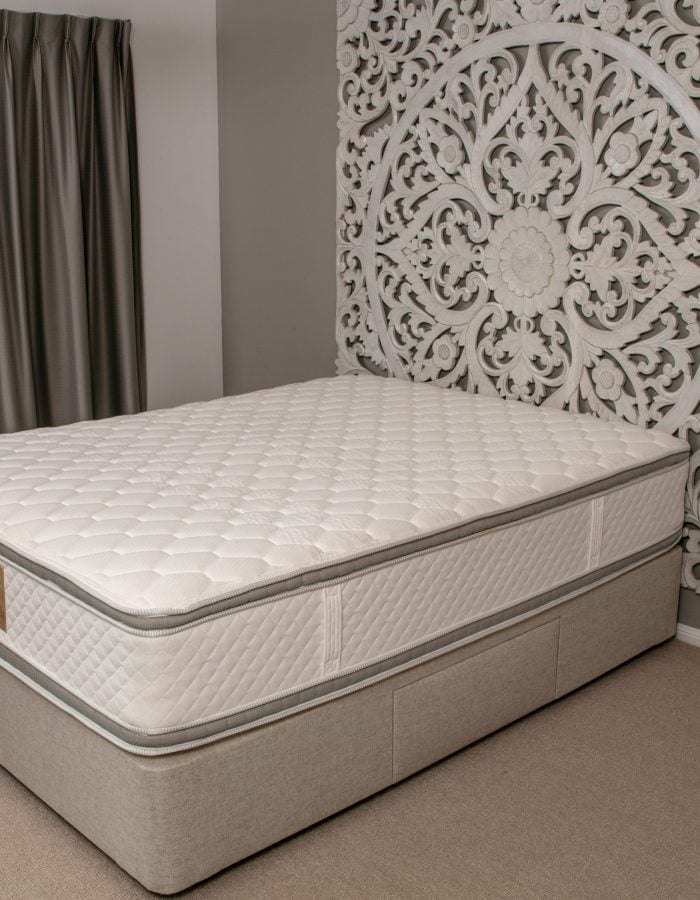 Adding the perfect finishing touch to your bedroom is easy with our range of stylish mandala style bed heads. As a Sunshine Coast bed shop, choose from our range of contemporary designs that have been lovingly hand-made by our team in Ubud.
Intricately carved, our Sunshine Coast Bed Shop's mandala headboard are spectacular piece of art. Each bedhead is hand-made, making your bedhead one-of-a-kind!
Our largest and most popular Mandala Bedhead is the 2m x 2m size bedhead that adds a bold, bohemian look to any space. What are you waiting for? Book your exclusive viewing at Sunshine Coast Beds Galore today.
Your Local Bed Shop In Sunshine Coast
The Benefits Of
A Luxury Bed
It's well known that getting an adequate amount of sleep is beneficial to your overall health. From improving memory to boosting your immune system, there are a number of benefits of getting a good night's sleep.
A major contributor that can impact your ability to sleep is a bed, yet its importance is often overlooked. A good quality bed is about much more than comfort and style. With the right bed, you will see a wealth of benefits to your overall health. Some benefits of a good quality bed include:
Why People Love
Beds Galore
Frequently Asked Questions
Your Bed Questions.
Answered
Looking for more information about our leading bed shop in Sunshine Coast? 
 Fill in our form, and our team will get back to you soon!